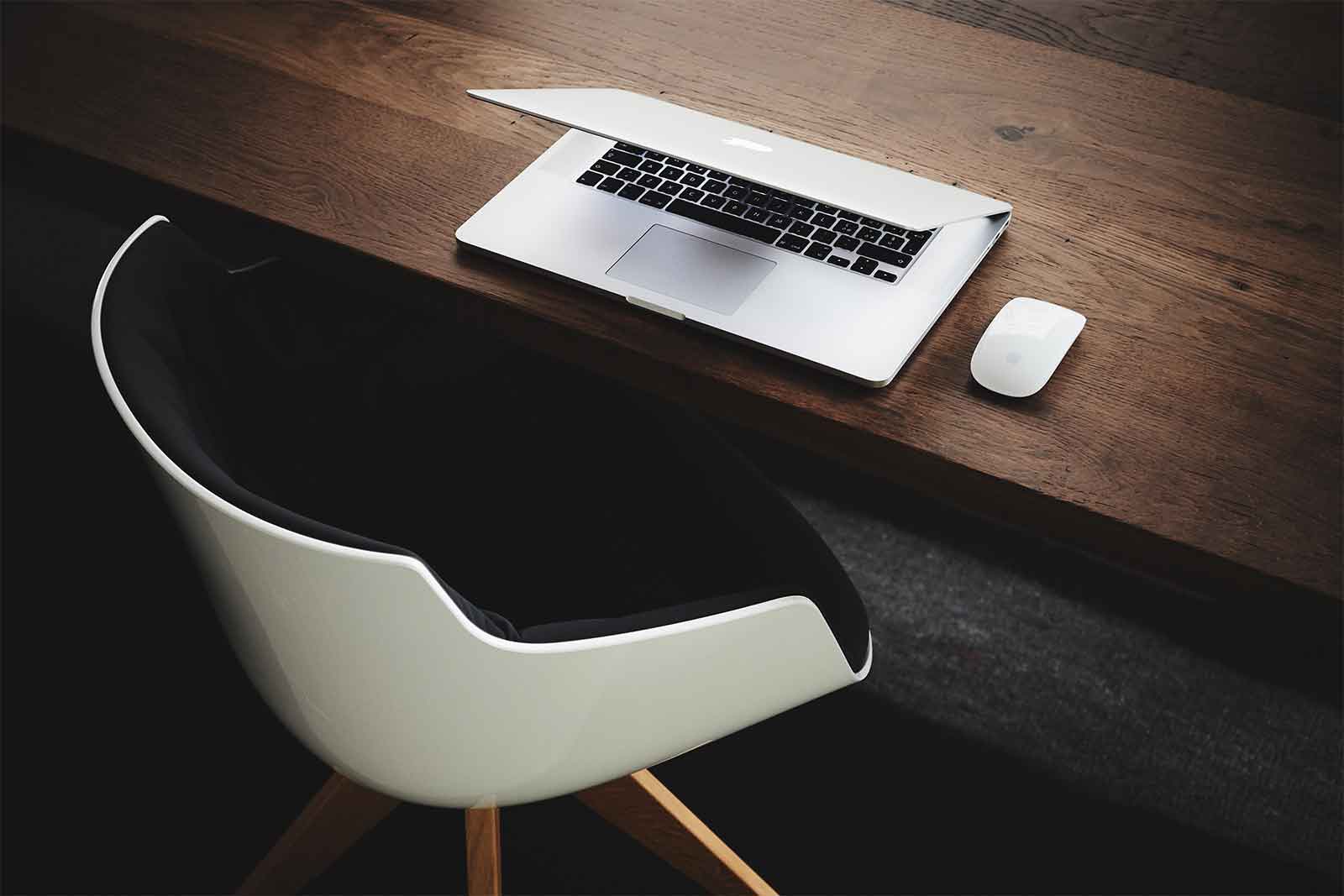 Lost? Not sure what you need? We've got you covered.
ALL website builds start with discovery sessions where we strategically analyze not just your organization's goals but also your abilities.
(Because why pay for something you don't have the resources to use???)
Sound Familiar…?
You're wearing how many hats right now?
Are you actually doing the work you thought you'd be doing or is it mostly "other duties as assigned"?
Our hours are…
Do your phone conversations with prospective visitors + shoppers make you feel like a broken record?
Lunch Break? What's a Lunch Break?
Tired of squeezing in 30, 20, 10 minutes to eat lunch to get your work done only to end up staying late? Or find out you have potential customers / donors coming in just as you pick up the keys to lock up?
What if I told you that together, we can craft a POWERHOUSE of a website that helps fix all these roadblocks – and more?!
You need a website that keeps members, donors, and volunteers engaged; showcases your story; and supports your fundraising efforts.
Our websites are fast, easy to manage, and built with industry best practices.
After Working Together…
your website will look polished and 'just work'.
your website will be easy to change: everyone in your organization will be able to help update your website.
Showing this level of outward care for your organization and business builds respect and trust.
This in turn leads to more visitors, volunteers, advocates, and… more donations!
You need a website to showcase + sell your products, engage your customers, and build trust within your industry.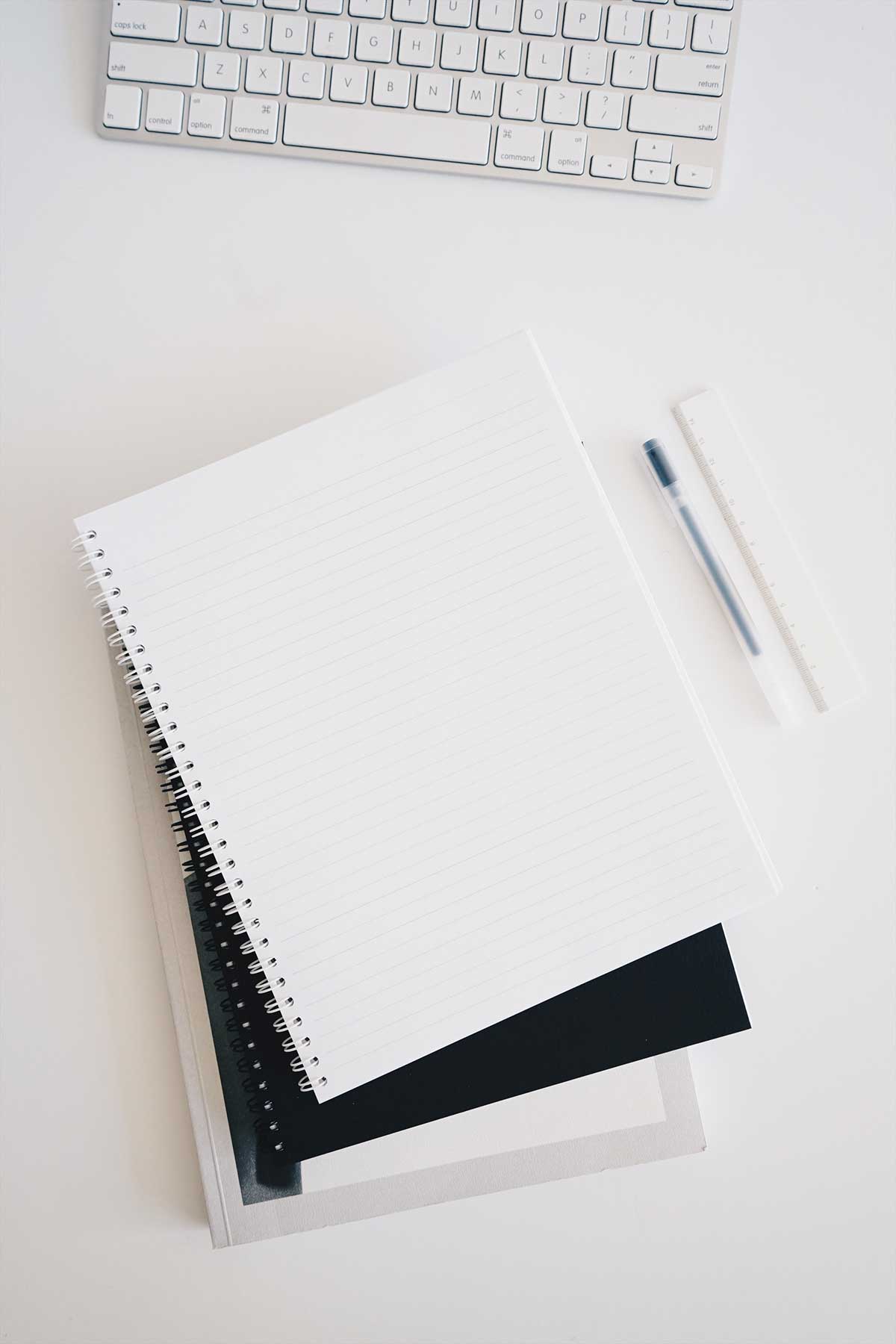 How it works
We're here to help you navigate the increasingly complicated process of launching a website.
---
Tell us your story
Let's chat about what you're looking to build and see if our team is a good fit for the project.
Define the scope
We'll take a look at all the details of your project and discuss how to split up the work on our team.
Start wireframes and code
We'll work with you the entire way, from wireframes to walking you through live code previews.
We live to launch products
Launching products is our passion. We'll help you get your product live and help spread the word.